Creative Direction - Product Styling - Photography - Social Strategy - Social Assets - Product Development

From 2016 - 2019 I aided in the formation, evolution and implementation of Jenny Bird's digital brand presence through: content creation, digital marketing strategies, graphic design and storytelling - working closely with Jenny herself to bring her vision of the brand to life through still imagery and video assets across eCommerce and social media.

I was also able to work alongside Jenny Bird in designing and developing a number of pieces that were eventually included within her collection.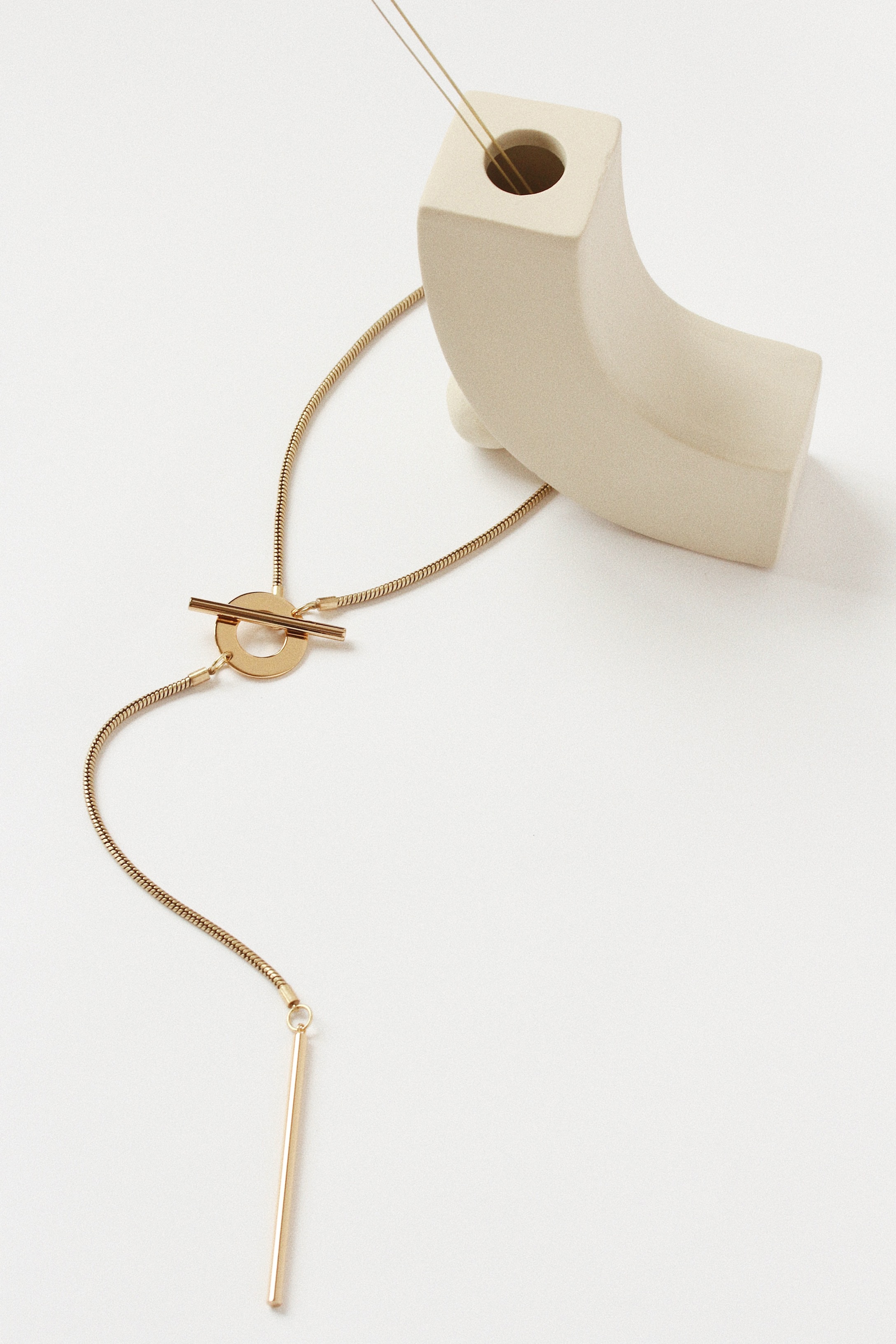 Off-figure campaign for Jenny Bird's Pre-Fall 2018 collection.
Assets created for use across; eCommerce, email marketing and all social media platforms.

Creative Direction
Product Styling
Photography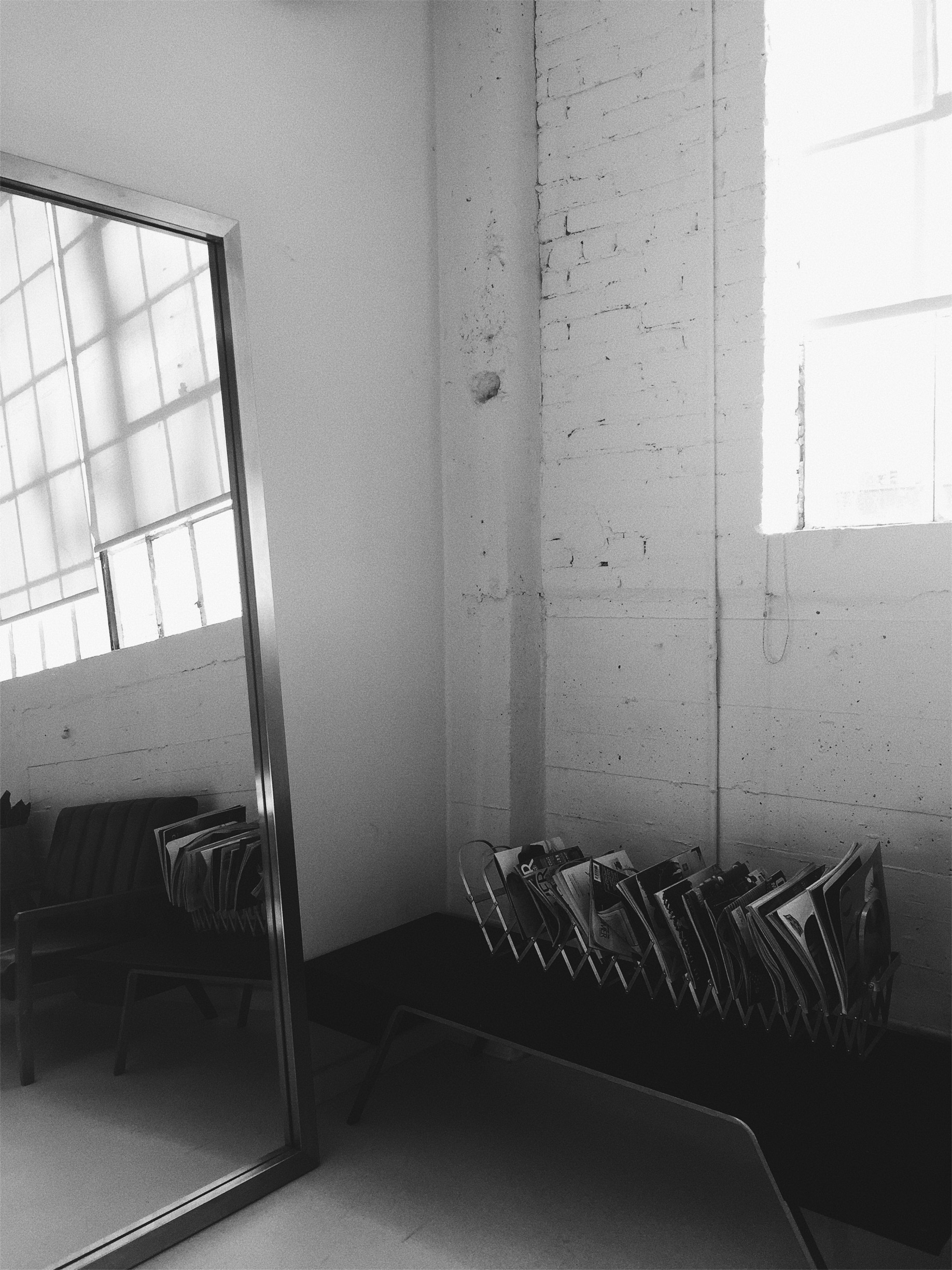 Behind the scenes photography and wardrobe assistant for Jenny Bird's seasonal campaigns. Assets used to promote and tease new seasonal collections.

Photography
Editing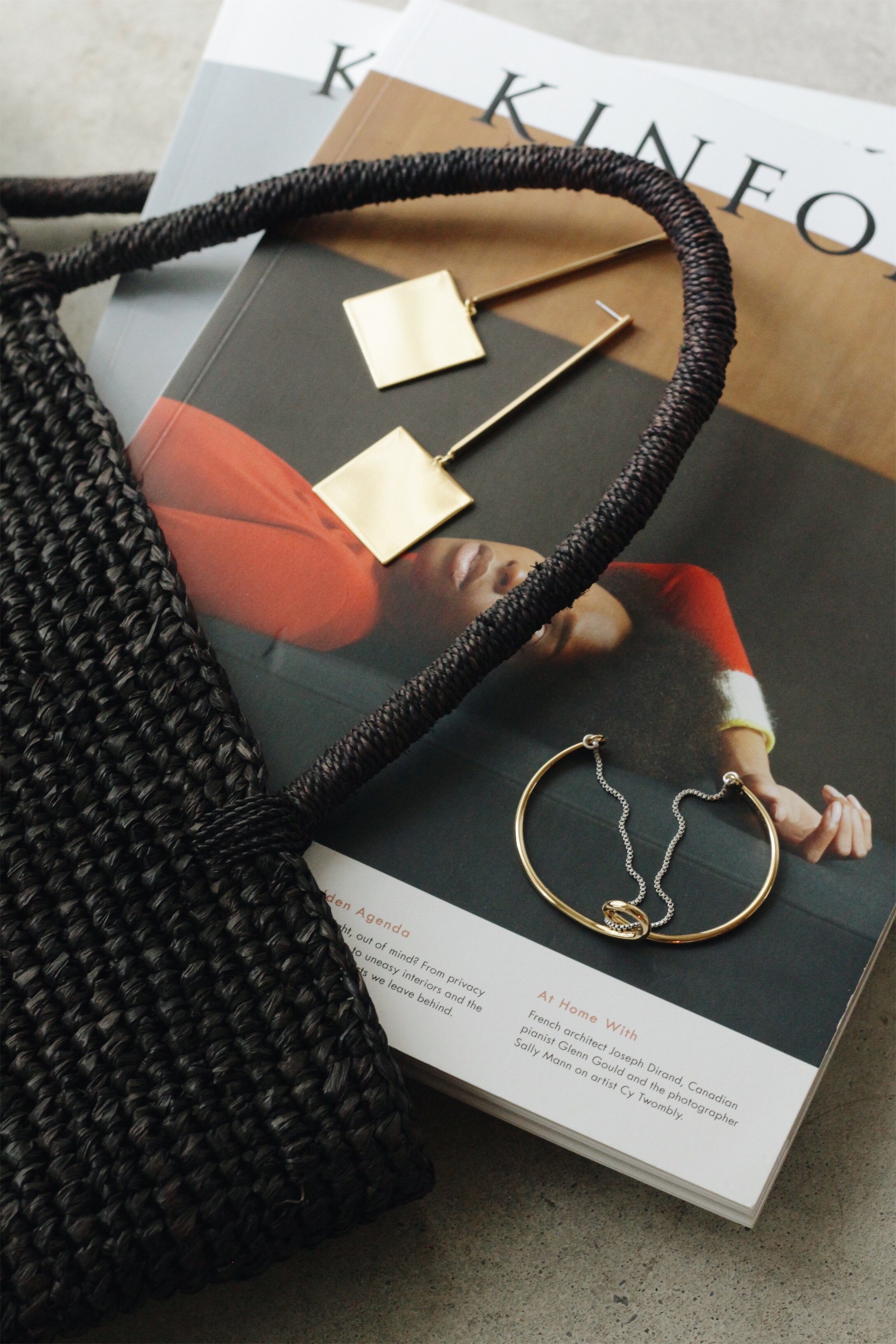 Creative assets styled and photographed for usage across social channels.

Creative Direction
Product Styling
Photography


Final Video Editing: Bronson Allen
Videography; Will Jivcoff
Graphic Design: Maegan Fidelino
Creative proposal for Jenny Bird's Fall18 social paid advertising.

The goal was to find a way to create an 8-10 second promotional video to target new customers through the use of 4-5 second product videos originally produced for eCommerce.

Creative Direction
Editing
Jenny Bird photographed before attending the 2018 Canadian Arts & Fashion Awards.

Photography
Editing
Assisted in design direction, product development and material sourcing for numerous pieces across Jenny Bird's 'Rarebird' collection - a fine jewelry category, handmade in Toronto.

Pieces I assisted in developing;
Ansa Choker
Ansa Earrings
The Jones Huggies
Nevaeh Lariat

Product Development, Photography, Creative Direction and Wardrobe Styling for all on-figure photoshoots.
© COPYRIGHT 2008 - 2019 JENNY BIRD HOLDINGS INC. ALL RIGHTS RESERVED